NOTEWORTHY NEWS
2/11/21: BookBastions has moved and is now Leisure Time Books.
2/5/21: Exciting changes are coming.  I will be changing the name of my website.  I am excited about the new name.  When I purchased this website two years ago it came with the name Book Bastions.  For two years, I wanted a different name and finally decided to bite the bullet.  You will see changes taking place over the next few weeks!
2/2/21: See our new calendar with book-related dates to remember.  I hope to keep this calendar going for a long time to come.  I'm still working on it so it is a work in progress.
About Me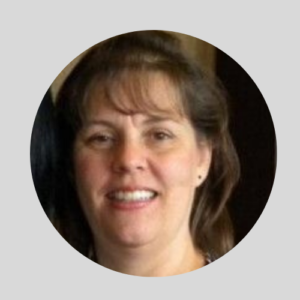 About Me
Hi, my name is Pamela.
I love books! I have a book in my hand wherever I go, if not a paperback or hardcover book, I've got my Kindle.
If I'm not at work and I'm sitting still, I'm most likely reading.
I want to share my love of books with you and hopefully, you will read a few of my favorites and come back to share what you thought too.
Let's get reading!!