Reading offers many things to different people that you may not even think about. Everyone reads for one reason or another. You may see reading as an unnecessary activity, but did you know there are many benefits that you gain from reading?
Why do you read? Is it simply to pass the time?
Do you gain something from it?
Do you ever finish a book and think to yourself that you should not have wasted your time on that book?
No matter what book you read, you are likely to get something from it whether it is fiction or nonfiction.
Let us look at a few benefits of reading: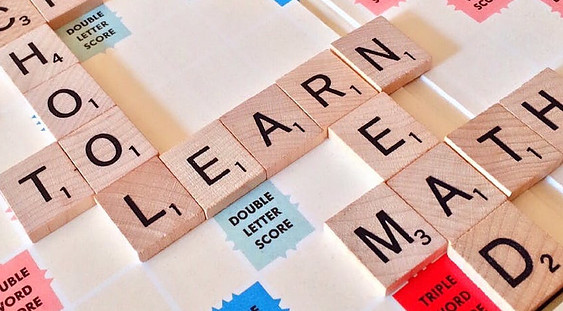 Reading Increases Knowledge
No matter what book you pick up you are bound to learn something, even if it is a work of fiction. You may gain nothing from the storyline itself, but you may learn something about the author and why he or she wrote the book or writes in general.
You may choose to read nonfiction for something different to read and learn something vital that may come in handy in the future.
There are many great books out there that can help you learn how to do things such as build a shed, start a garden, take care of a pet, start a new hobby, rebuild an engine, restore a car, and so much more.
I wanted to learn how to start blogging and build my own websites. Viola!! I have read several books on blogging and I am well on my way to doing just that.
I decided I wanted to learn something new and gained knowledge from the books I read.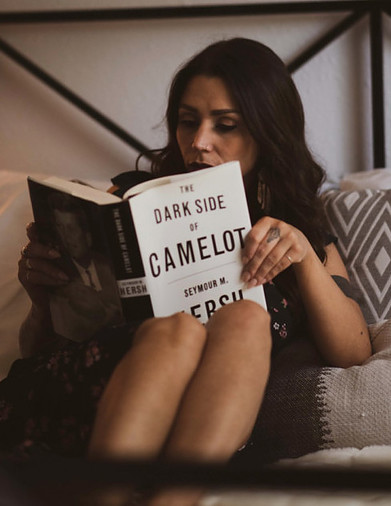 Reading Encourages Relaxation
There is nothing like pouring a glass or cup of your favorite drink, curling up next to a fire, or sitting outside on your deck with a good book.
While reading you tend to get comfortable, your heart rate goes down, you begin to release the stress that was pent-up all day and you begin to relax.
Next thing you know, you are on the beach in Hawaii watching the surfers, climbing the Alps, taking a trip to the west, you are on a cruise ship to the Bahamas, or in the streets of London solving a mystery as I am often, while reading your favorite book or author.
Reading encourages relaxation and soon you are not thinking about all the other things you need to do.
Just take a few minutes and enjoy the quiet time you have while you are reading.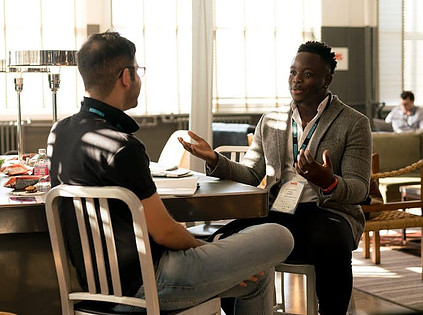 Reading Aids in Conversation
How many times have you stood talking to someone and could not think of anything to say? I have been in that situation plenty of times. But often I was able to break the ice or start a conversation based on something I had read. Whether it was something I read in the paper or a really good book I had just finished.
Use the knowledge you gained from the last motivational book you read to start a conversation with a friend or someone you just met. Or ask them what they have read lately that may be of interest to you.
Reading a variety of books and authors gives you plenty of ammunition for the next networking event or party you may be attending.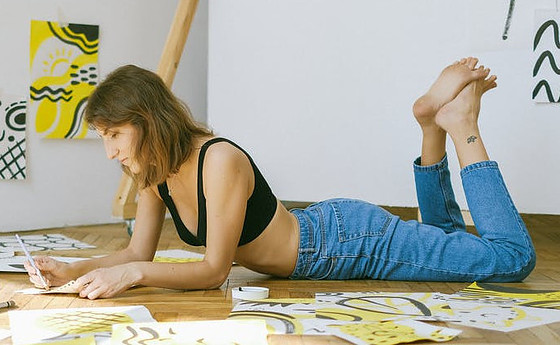 Reading for Mental Health
Another benefit of reading is that it helps with releasing stress and anxiety. As discussed above, reading helps you to relax.
We all have very busy lives, whether you are a parent raising children and running a household, a businessman or woman working long hours, or a student taking a full load of classes and working a part-time job.
We all benefit from taking time out of our busy lives to sit and read, relax, and decompress.
Do not allow your mind to go into overload. Give your mind some time to go into slow motion, wind down. Reading something will help you to do that. In fact, some people even fall asleep when they read.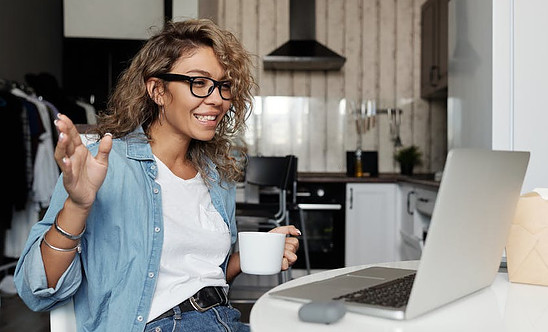 Reading for Self-Improvement
While gaining knowledge from reading you may learn a new way of taking care of yourself, a shortcut to taking care of your hair and nails, learning to dress more professionally, become more organized, or learning a new skill.
There are so many self-help guides, self-improvement books, and motivational books that you cannot possibly read them all, but you can certainly decide to read one or two a year.
It is up to you to decide the things you would like to improve about yourself and do your research.
I have read several good books just in the last year that have helped me. In fact, I plan to read them again because you never pick up everything the first time you read something.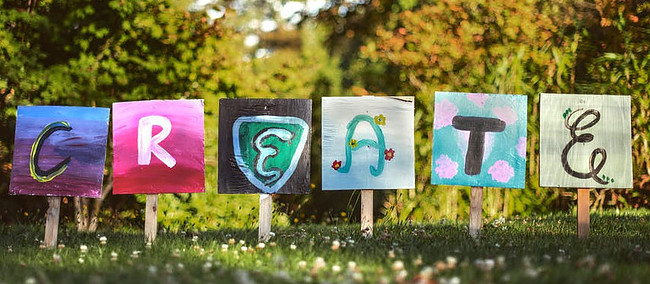 Reading Enhances Creativity
One of my favorite genres is historical fiction and while I may not learn a new skill or something that helps my knowledge base I almost always think of new creative things to do or to write while reading my favorite mystery books.
Sometimes it is even hard for me to continue reading because my imagination kicks in and I must stop and grab a notebook and start writing. In fact, before I started writing this post, I was reading a chapter in "Blogging for Dummies" and something clicked. I put the book down and began writing this post.
So, when reading, your mind stops racing a hundred miles a minute, very often slows down, it is not as crowded with the day's busy schedule, it is quiet, and your creative juices begin to flow. You may often read something that sparks an idea or two and you begin creating something.
Take advantage of those things that reading offers such as the benefits listed above.
I am sure there are many more to add to this list, but these are the first to come to mind and those things that I find beneficial in my life.
I love to read. I read every chance I get, and I benefit from it. Hope you will too.
Happy Reading!
Pamela
Pin for Later or Share!