How many times have you sat down to read, only to be interrupted or distracted by someone or something else?
Would you like to read more but feel you do not have time?
Here are six tips to help you make reading a priority and stick with it:
Find a quiet place
Do you ever sit down to read in your family room or living room and there are family members there too? They are often watching TV or playing a game. They may be making other noises. Those noises may begin to distract you from your reading. Then you feel like giving up?
When you genuinely want a few minutes of time to sit and read, find a quiet place off to yourself. You may have to step away to a bedroom, another room, or outside somewhere. One of my favorite places is out on my front porch in my swing.
Tell your family that you would just like some time to read, maybe 30-40 minutes of quiet time. You may even encourage your family members to do the same thing. This brings me to the next tip.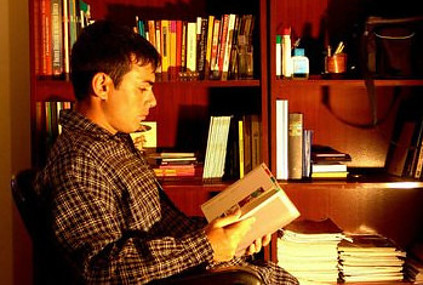 Make Reading a Household Event
When planning your daily routines with family or even by yourself just put reading time in the schedule. Make it a family or household event. Maybe even before TV time. Designate a time to read and then a time to watch a little TV.
Let everyone know that reading is important, and everyone needs to take time to read.
Plan an hour of quiet time. Everyone involved can pick their favorite spot to read. It may be a cozy chair by the fire, a place on the floor, a hammock outside, or a comfy chair, or even sitting in their room on their own bed.
Set a Specific Time to Read
Setting a specific time to read is a good idea. If you do not set a specific time to read while doing your planning, it may never happen. If everyone knows that reading time is designated for 6 pm or 7 pm, it will make things go a lot smoother.
If your day is so busy that you cannot set a specific time during the day or until the kids go to bed, it's okay just to set an earlier bedtime for yourself and read before bed.
My reading time is typically early in the morning before everyone else gets up and starts stirring around and again at 9 pm, usually after everyone else has gone to bed. These are my quiet times, but everyone is different and other times may work better for you.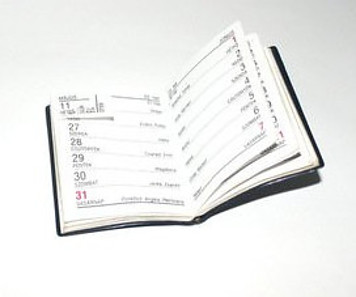 Plan What You Will Read Ahead of Time
Sometimes you may want to just read for fun or leisure. Make a wish list of books you would like to read ahead of time. If you wait until it's time to read, you may spend more time looking for something to read instead of actually jumping right into that exciting new book you have been dying to read.
If you have already started reading something you will be excited for your reading time to come around.
Limit Other Activities
If you are used to watching TV, surfing the Internet, or spending time on your phone, substitute some of this time for reading. Stop soaking up all the fluff on social media or vegetating mindlessly in front of the TV and read.
Reading empowers you with knowledge, awakens your imagination, and enhances your emotions.
Reading can help you to see things in a different way. You may begin to feel passionate about a certain subject and begin to read more about it.
I guarantee when you start reading and getting into the books you are choosing you will want to read more.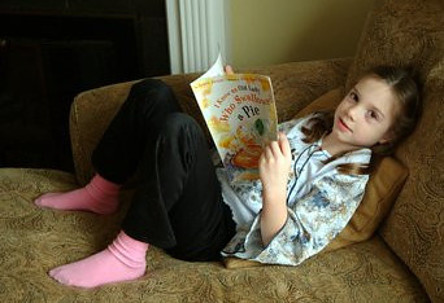 Read Shorter Books or Summaries
If you think you do not have time to read, think again. There are thousands of short stories you can choose from.
You can read educational stories in a magazine or a newspaper.
There are even applications you can use.
One of my favorite ways to read when I feel like I do not have much time is to read short summaries of books. Last year my husband discovered this cool app called Blinkist.
You can sign up for a 30-day trial to see if you like it. After the 30-day trial period, you can delete the app, or you can sign up for an annual membership.
With Blinkist you can choose from hundreds of books and read a summary of the book.
You basically get the "meat and potatoes" of the book in about 15-20 minutes. The reason I like it is that I can choose a "Blink" and read enough of the book to know whether I want to purchase and read the whole book or not. It is a great source for knowing whether you like a book before you buy it. And it is educational. You get enough of the book to learn a few things.
To focus on reading and make it more of a priority in your life, try a few of the 6 tips to help make reading a priority listed above and make up your own too.
Who knows you may even run across different ideas while you are reading?
Happy Reading!
Pamela
Pin for later or Share!