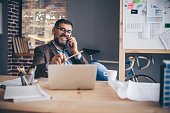 Freelance Writer's Appreciation Week
There are lot's of Freelance Writer's out there who have written books, contributed to books, a contributor to newspapers and magazines.
Let's celebrate their creativity and willingness to give of themselves.
Hi, my name is Pamela. I love books! I have a book in my hand wherever I go, if not a paperback or hardcover book, I've got my Kindle, or the Kindle app on my iphone. If I'm not at work and I'm sitting still, I'm most likely reading. I want to share my love of books with you and hopefully, you will read a few of my favorites and come back to share what you thought too. Let's get reading!!
(More about me)