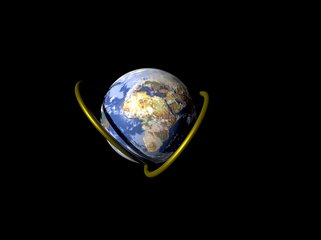 National Science Fiction Day
National Science Fiction Day is a day to celebrate all things Sci-Fi.  You can read or watch.  Introduce yourself to a new genre of stories or shows.
Your family will love a change from the same things.
Here are a few ideas if you are not sure what to read, Science Fiction Best Sellers.
Note: Leisure Time Books is a participant in the Amazon Services, LLC Associates Program, an affiliate advertising program designed to provide a means for sites to earn advertising fees by advertising and linking to Amazon properties including, but not limited to, amazon.com.  We may earn a small commission on products sold through their affiliate links.
Hi, my name is Pamela. I love books! I have a book in my hand wherever I go, if not a paperback or hardcover book, I've got my Kindle, or the Kindle app on my iphone. If I'm not at work and I'm sitting still, I'm most likely reading. I want to share my love of books with you and hopefully, you will read a few of my favorites and come back to share what you thought too. Let's get reading!!
(More about me)